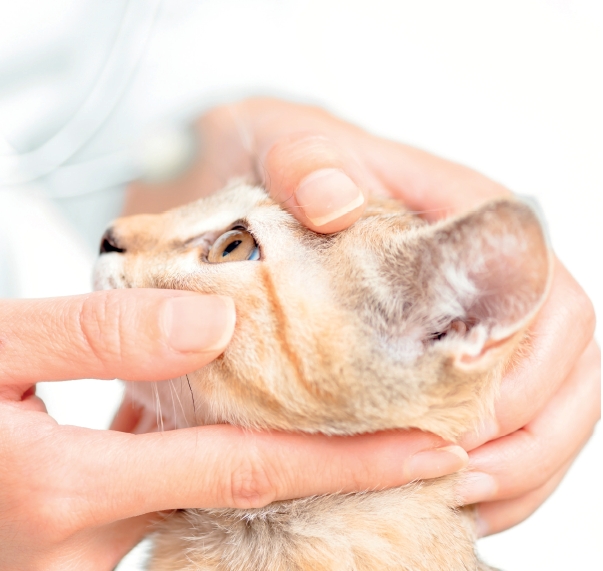 One of the main advantages of VET-CXL® is the healing process, which allows the cornea to restore its transparency to restore vision in small and big animals.
In a laboratory study*, researchers at the University of Padua have shown a significant effect of VET-CXL® in promoting the epithelial-stromal healing process and further restoring the corneal transparency.
After only one treatment procedure, the stromal structure was comparable to that of healthy corneas, demonstrating that corneal phototherapy can restore the physiological tissue microstructure, which has been damaged by severe ulcerative lesions.
*Perrazzi A. et al. An Assay System to Evaluate Riboflavin/UV-A Corneal Phototherapy Efficacy in a Porcine Corneal Organ Culture Model. Animals (Basel) 2020; 10(4): E730.