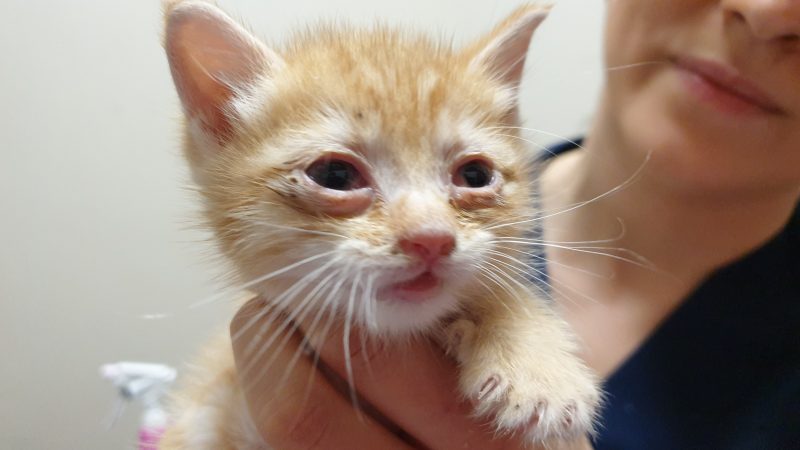 Our sincere congratulations to Dr. Alessandro Matricardi for achieving his Degree in Veterinary Medicine at the University of Turin with Prof. Antonio D'Angelo and Prof. Cristina Giordano.
Dr. Matricardi discussed the thesis "Application of corneal cross-linking in veterinary ophthalmology in dogs and cats". The thesis presented the results of corneal phototherapy with VETUVIR in severe cases of corneal infections in dogs and cats. The study demonstrated the success of the veterinary treatment protocol developed by Vision Engineering Italy in all cases.
This thesis is already the third discussed on the innovative UV-A medical device VETUVIR, which is revolutionizing the therapy of ocular infections in veterinary medicine.
Vision Engineering Italy supports veterinary researchers in the validation process of corneal phototherapy with VETUVIR!
Thanks for choosing our products again!